BAV specializes in residential and commercial technology systems. Our strength is finding the best solution that fits your needs based on proven, modern technologies. Find out more...
We are introducing a new help system. Now, if you email us here, or fill out the help form, everyone in our company gets an instant notification. Whoever is available first will respond. We usually have response times within 60 minutes during business hours, and if its an emergency, then we respond just as quick after hours and on the weekends.
Work in progress. Taking over a botched job, redoing the rack from scratch, and putting in @crestron Home OS 3. #crestronhomeos3 #ubnteverywhere
@crestron flex video conferencing in a huddle room, Crestron lighting and motorized shades, all controlled by a 10" touch panel, with an incredible view of the east river #nyc #crestronflex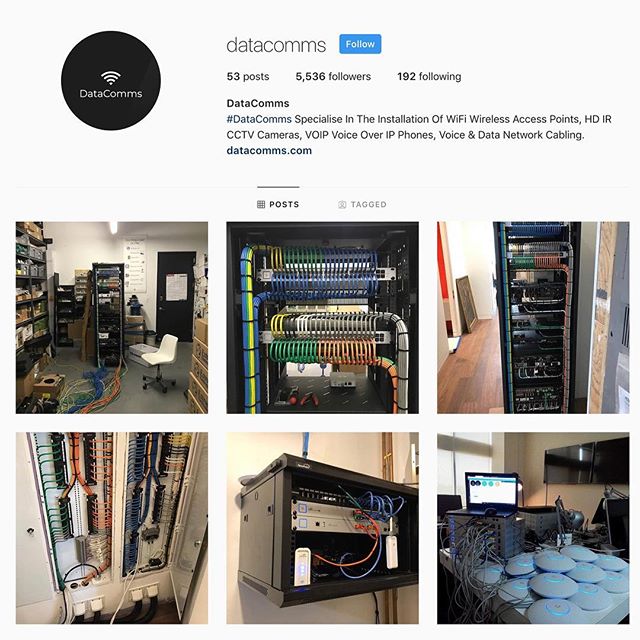 I guess we should feel honored that someone would want to steal our photos and pretend they belong to them. Give @datacomms a shout and let them know how awesome they are for stealing and reposting.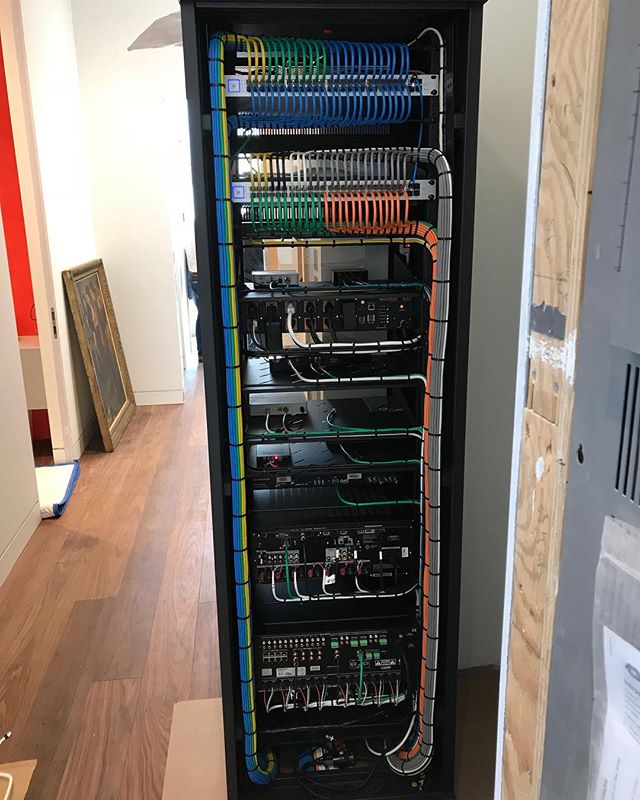 100s of hours have gone in to designing the system, dressing and terminating the panels in the wall, building and dressing the rack. We build the rack in our office, and deliver it to site pre wired. We then run our rack bundle of wires in to the wall panels and work on interconnecting the panel and the rack. As soon as the power is live, the systems start to function. This is a recipe we've repeated many times and they result in stable well performing systems. #motorizedshades #centralizedlighting #distributedaudio #enterprisenetwork #surveillance #accesscontrol #homeautomation